The Next Generation of FR Fabric Technologies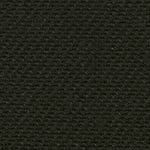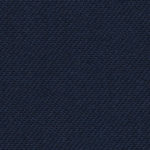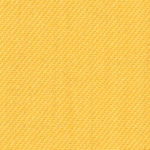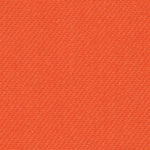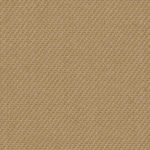 Specifications
Blend: 45% meta-aramid / 17% Polyamide/ 6% para-aramid / 32% Lenzing® FR
Weight: 7 oz.
Color: Tan, Black, Yellow, Orange, and Navy
Weave: Comfort twill
Certified: NFPA 1977, NFPA 1975, NFPA 1951
Tested

Tested by Underwriters Laboratories (UL)
Tested by DHS/Natick in one of the largest
Wildland wear trials ever conducted
Tested by Natick (U.S. Army, U.S. Marines,
U.S. Air Force, U.S. Navy
Proven

Proven performance with certification to
NFPA 1977, 1975, and 1951
Proven performance as the top rated fabric in
the largest Wildland wear trial ever conducted
Proven performance as the FR fabric of choice
for numerous U.S. Marine and U.S. Army garment
applications (with over 100,000 garments worn
in Afghanistan and Iraq)
The Largest Metro Fire departments and US Military branches have trusted in and specified Sigma through the years...below are just a few:
California Fire
LA City
Oklahoma City
Fort Worth
San Diego
US Army
US Airforce
US Marines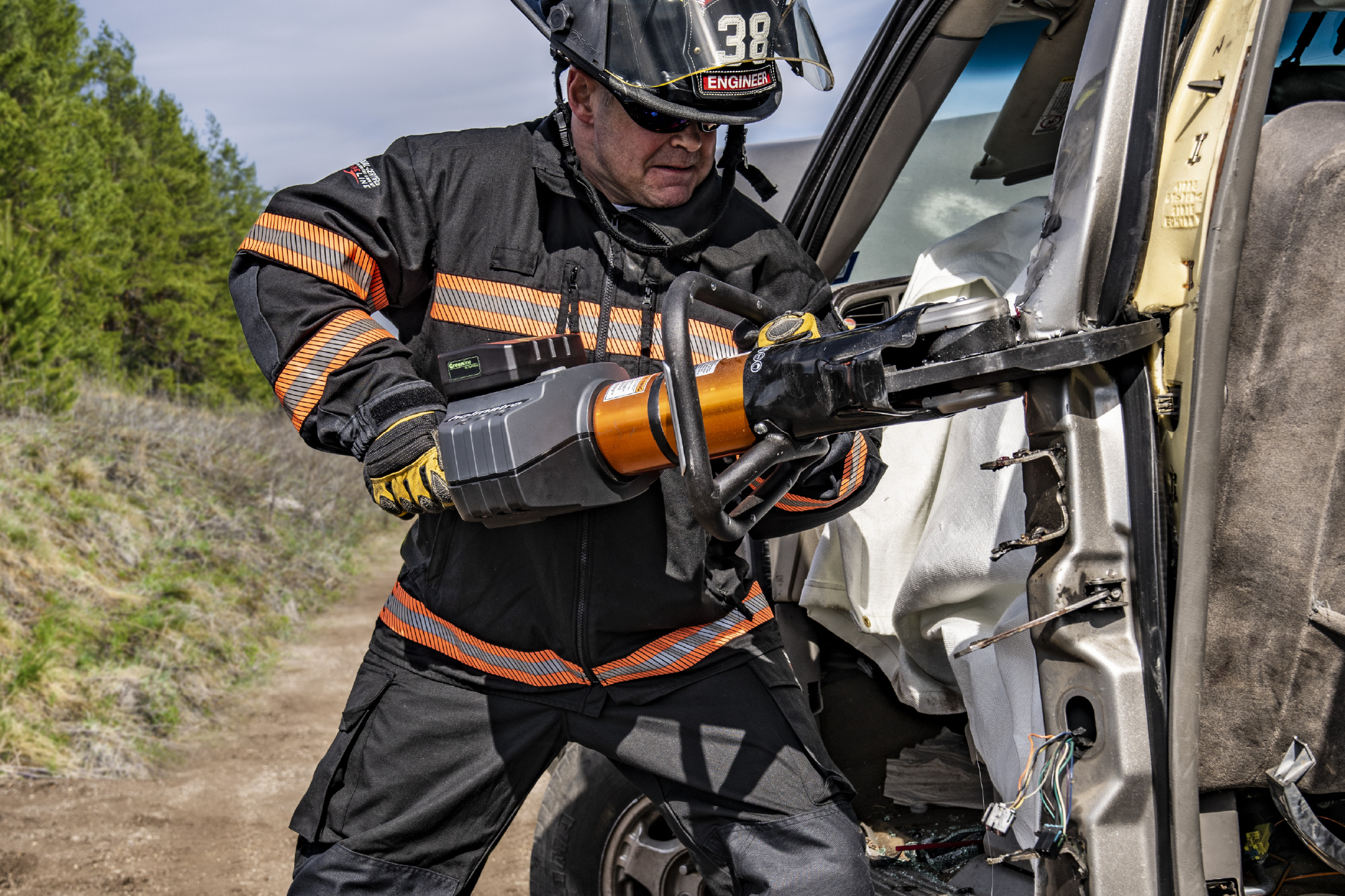 In 2010, the U.S. military challenged the industry to develop a new flame resistant (FR) fabric that would offer excellent comfort, durability, and protection from heat and flame. After years in the lab, Sigma™ is now worn by over 100,000 U.S. soldiers across the globe to protect against the same dangers experienced by wildland fire fighting and USAR teams — flash fire and fatigue.
The Department of Homeland Security (DHS) and Natick, working with Cal Fire, the National Forestry Service, and dozens of top departments along the West Coast, had a similar challenge: create a singlelayer wildland garment with improved protection and breathability.
After a two-year wear trial involving 1,000+ wildland firefighters, the DHS wear trial report concluded "The higher preference ratings for Sigma are most likely due to the better heat transfer performance, as the Sigma fabric received the highest ratings in both system heat dissipation and comfort by a noticeable margin."