Sigma 4 Star™ Fire Retardant Fabrics
Sigma 4 Star FR fabrics represent the latest technology from Safety Components and the Burlington military group. By leveraging our technology leadership position achieved in the commercial firefighting market with one of the largest and most diverse apparel fabric producers in the world, we present Sigma 4 Star protective fabric as the ultimate in FR battle dress protection, comfort and durability.
A wide variety of finished weight options are available, ranging from 2.9 to 7.0 oz/yd².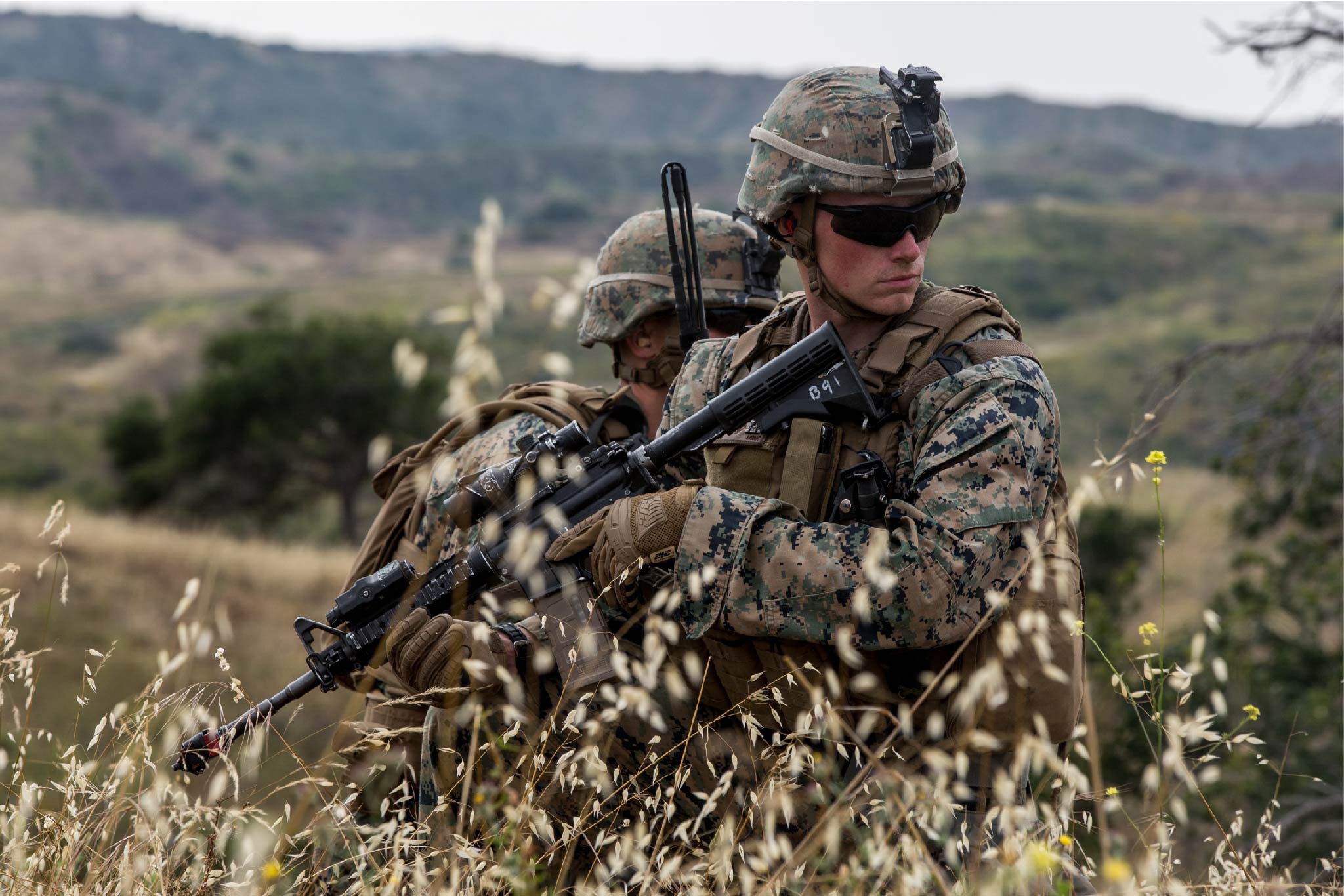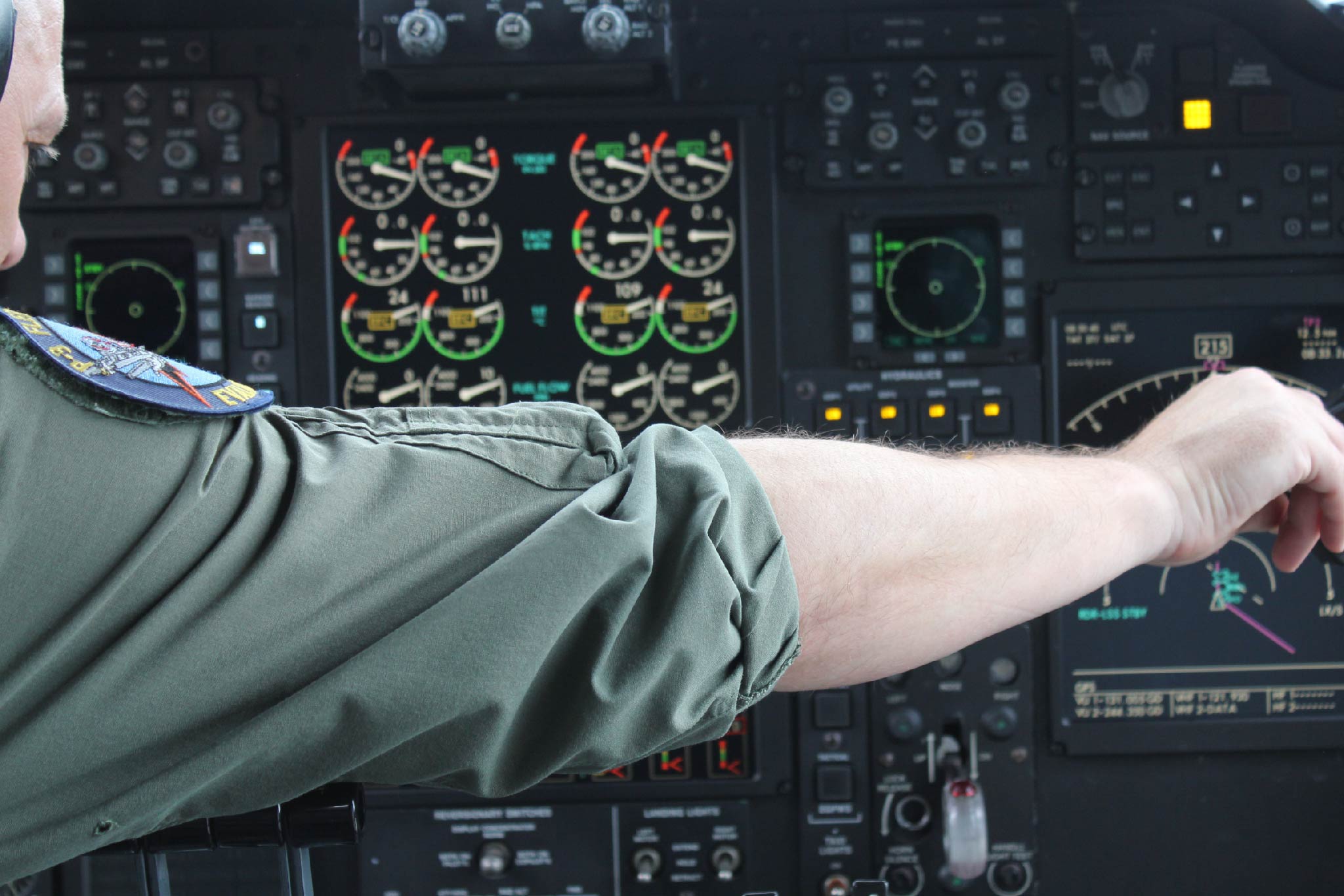 Building upon a manufacturing heritage that spans more than 100 years, Safety Components engineers a range of natural or producer-colored Nomex® products for military end uses. Our manufacturing capability includes fabrics for pilots' and combat vehicle crewmen's coveralls as well as the latest in FR industrial workwear and structural firefighting gear.
Technical Military Fabrics
Safety Components produces a variety of technical fabrics for the military.
These products include various mil spec end uses, ballistic fabrics, fuel cells, polyester tentage, and numerous other applications using nylon, polyester, and aramid yarns. In addition, we welcome the opportunity to partner and develop any new fabrics based on customer requirements.