A Trusted Leader in Textile Technology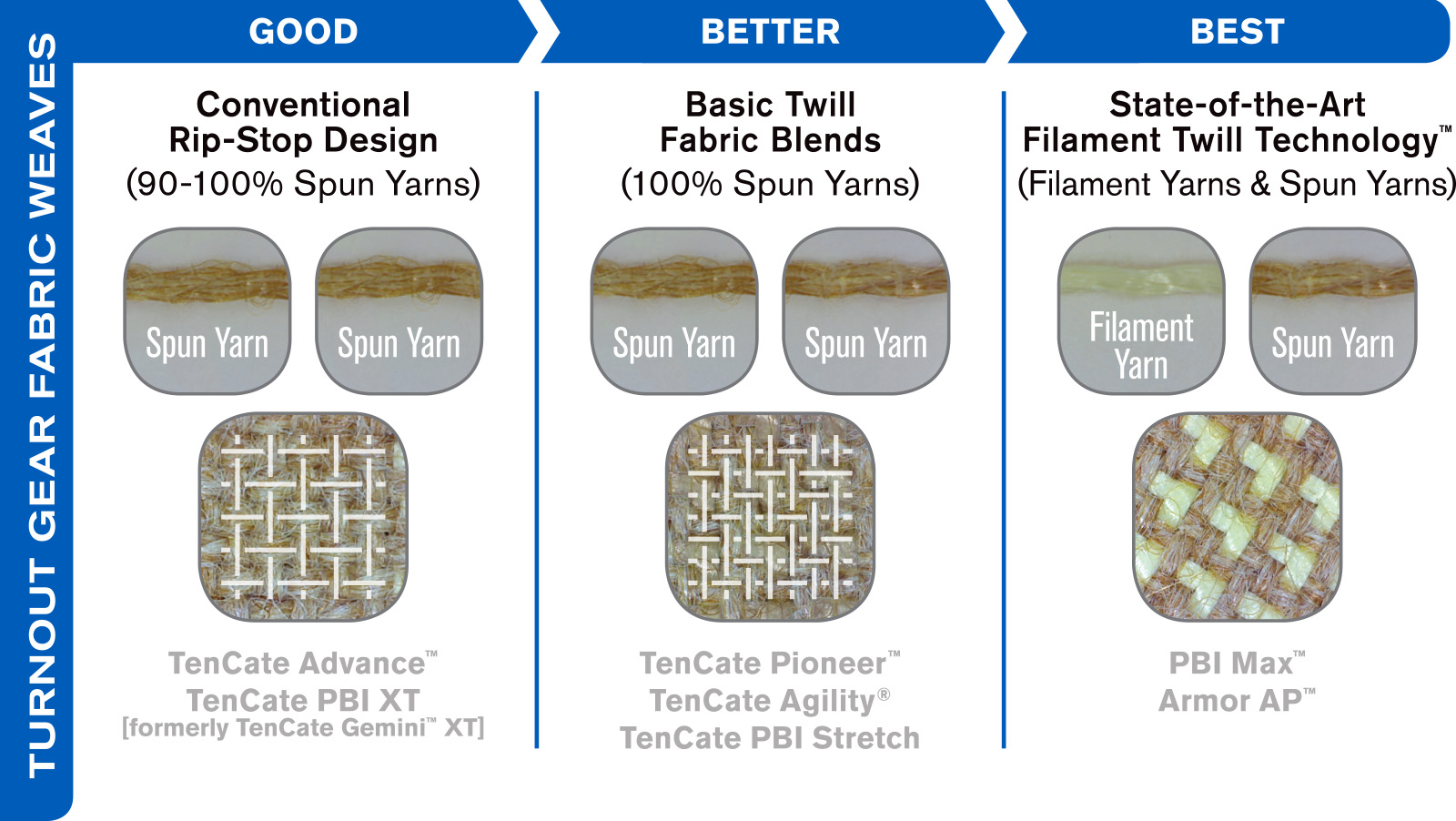 Filament Twill Technology
Filament Twill Technology is a fabric technology patented by Safety Components in 2012. Compared to other fabric technologies like "conventional rip-stop" and "basic twill" designs, Filament Twill fabric designs are lighter and stronger both new and after UV Exposure.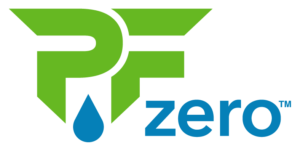 PFAS Free Water Repellency
With a focus on better sustainability and a lower carbon footprint, PF Zero is the first NFPA 1971 and NFPA 1951 "PFAS Free" water repellent finish in the world.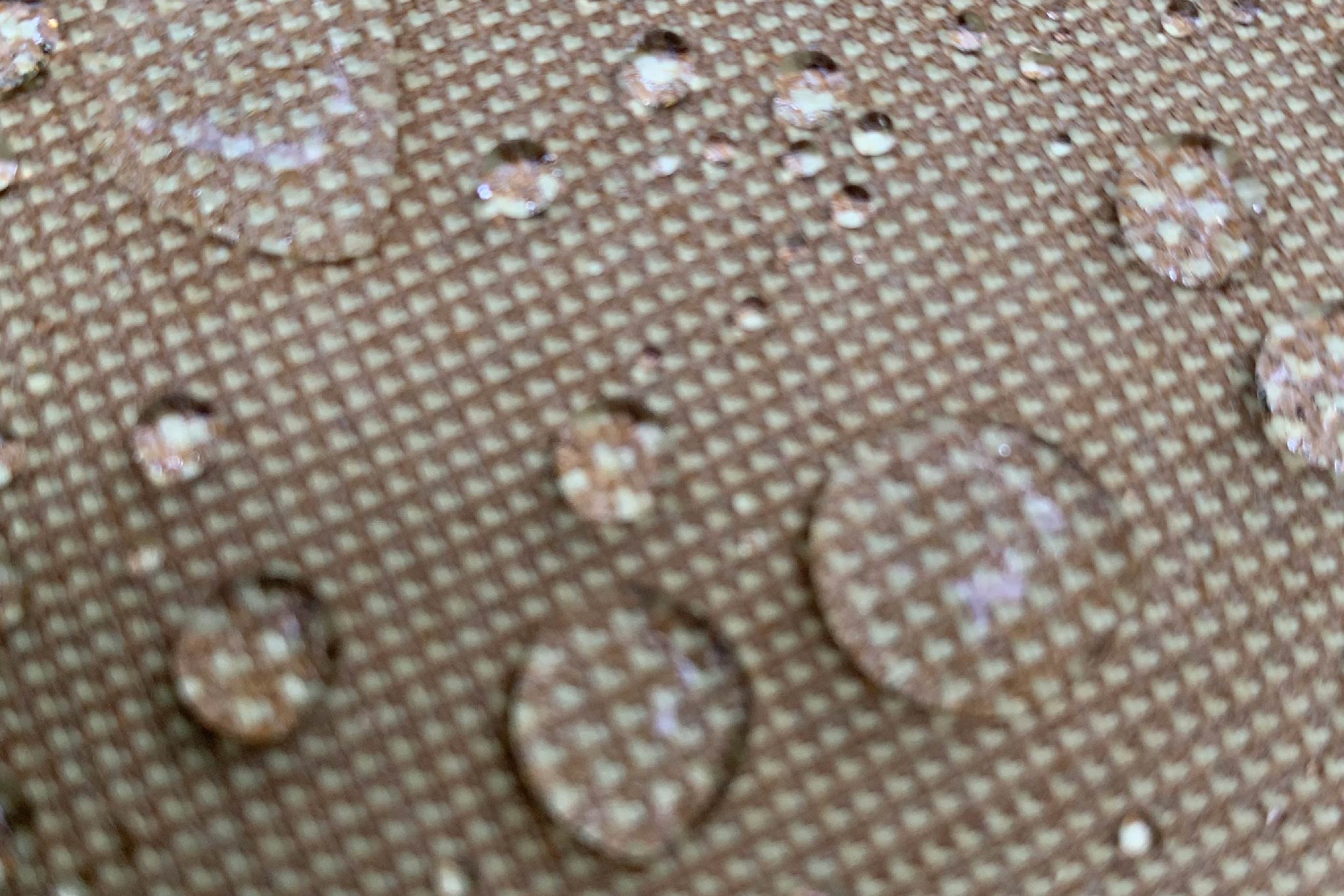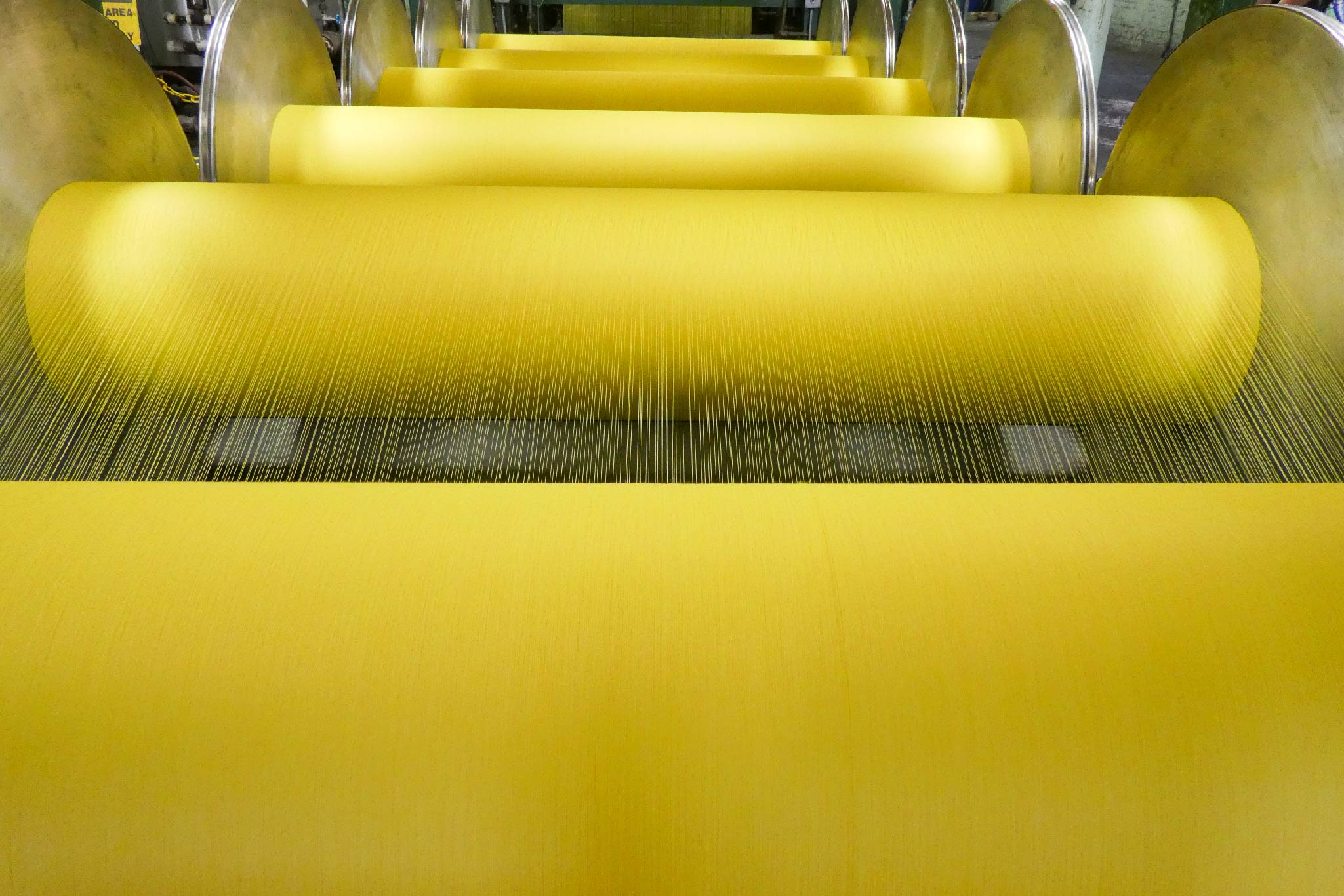 DuPont™ Kevlar® filament was used to provide Americas' troops with the best in body and hard armor, including ballistic vests, helmets, plates and armored vehicles.
Safety Components was the first to employ this same ballistic grade Kevlar filament in outer shell fabrics. This revolutionary blend of military grade filament Kevlar and producer dyed Nomex/Kevlar fibers came together to deliver higher reinforcements against rips, tears and abrasion.
We pioneered the use of solution dyed technology in high performance fibers for long-lasting, consistent color and strength performance against ultraviolet and radiant heat damage. Better strength and better color.
Solution dyed fibers have color inserted through the fiber bundle maintaining the fiber strength rather than traditional fabric dyeing, which puts color on the outer layers using heat and pressure which damages the fibers and weakens the fabric.