Demanding manufacturers turn to Safety Components for their technical textiles whether it is a turn-key fabric or a component in a final composite fabric. Our expertise and experience add value and performance and make our customer's fabrics and products perform optimally.
Choose one of our proven fabric to satisfy the needs of your industry or we can custom design a fabric for your particular requirements.
A leading supplier of base fabrics used in composite bearings. Polyester, aramid, and Teflon substrates designed for the bearing industry for hydroelectric dams, oil and gas, and other industries.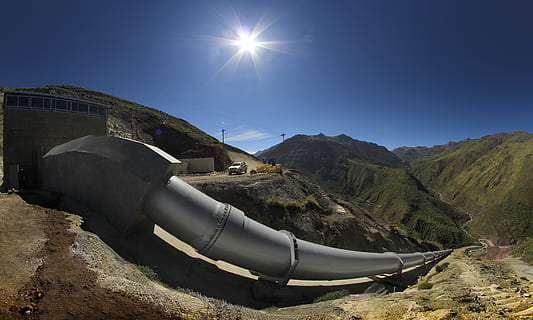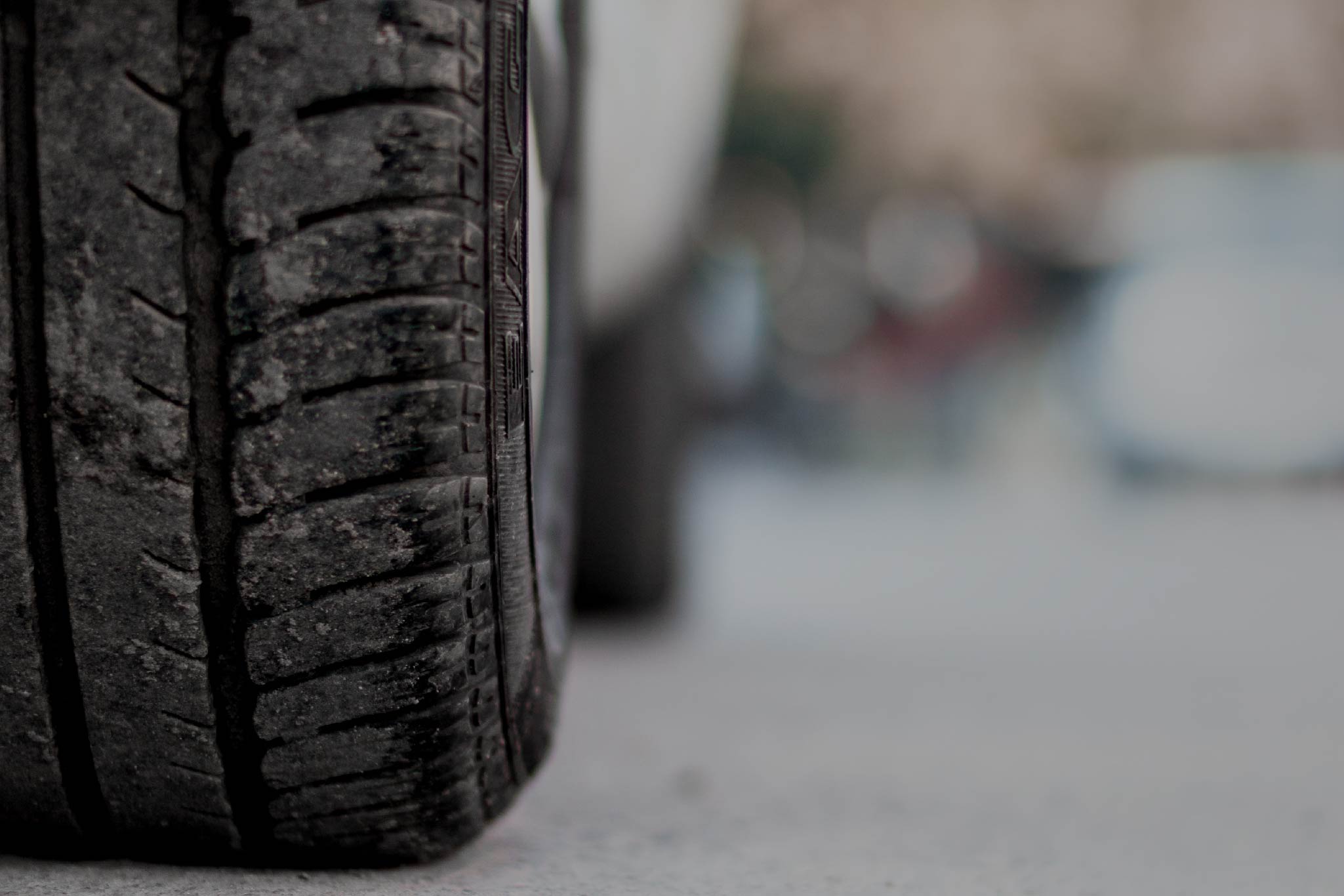 Woven release liner substrates used in tire manufacturing by most major tire producers throughout the globe. Woven substrates available in various fibers, colors and types of finish.
For over 60 years we have been serving the filtration industry with polyester, nylon, aramid fabrics in 100% filament, 100% spun, or spun and filament combinations. We have developed proven finishes for improved cake release, scouring and heat setting, silicone finishes, and calendaring to meet specified CFM requirements.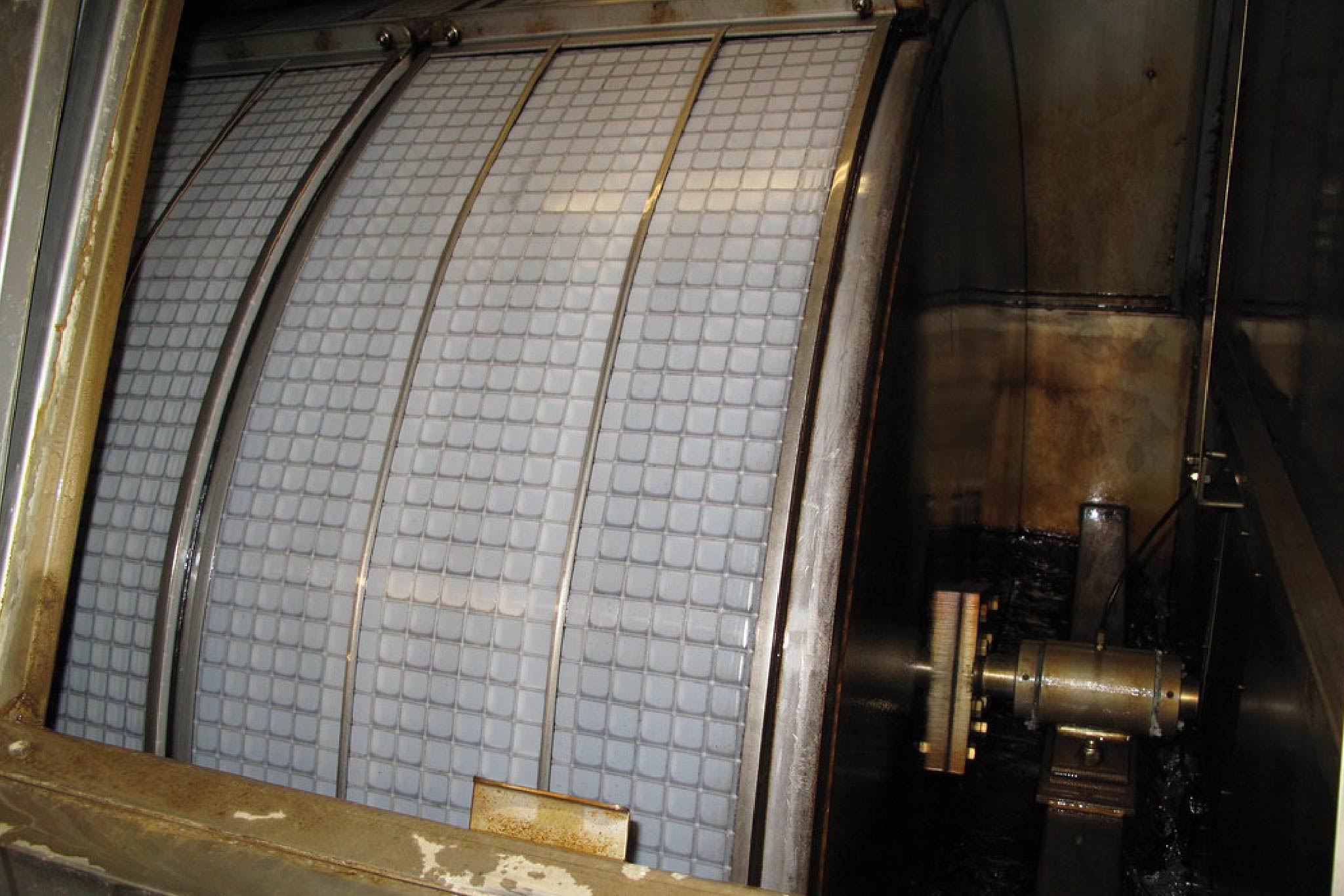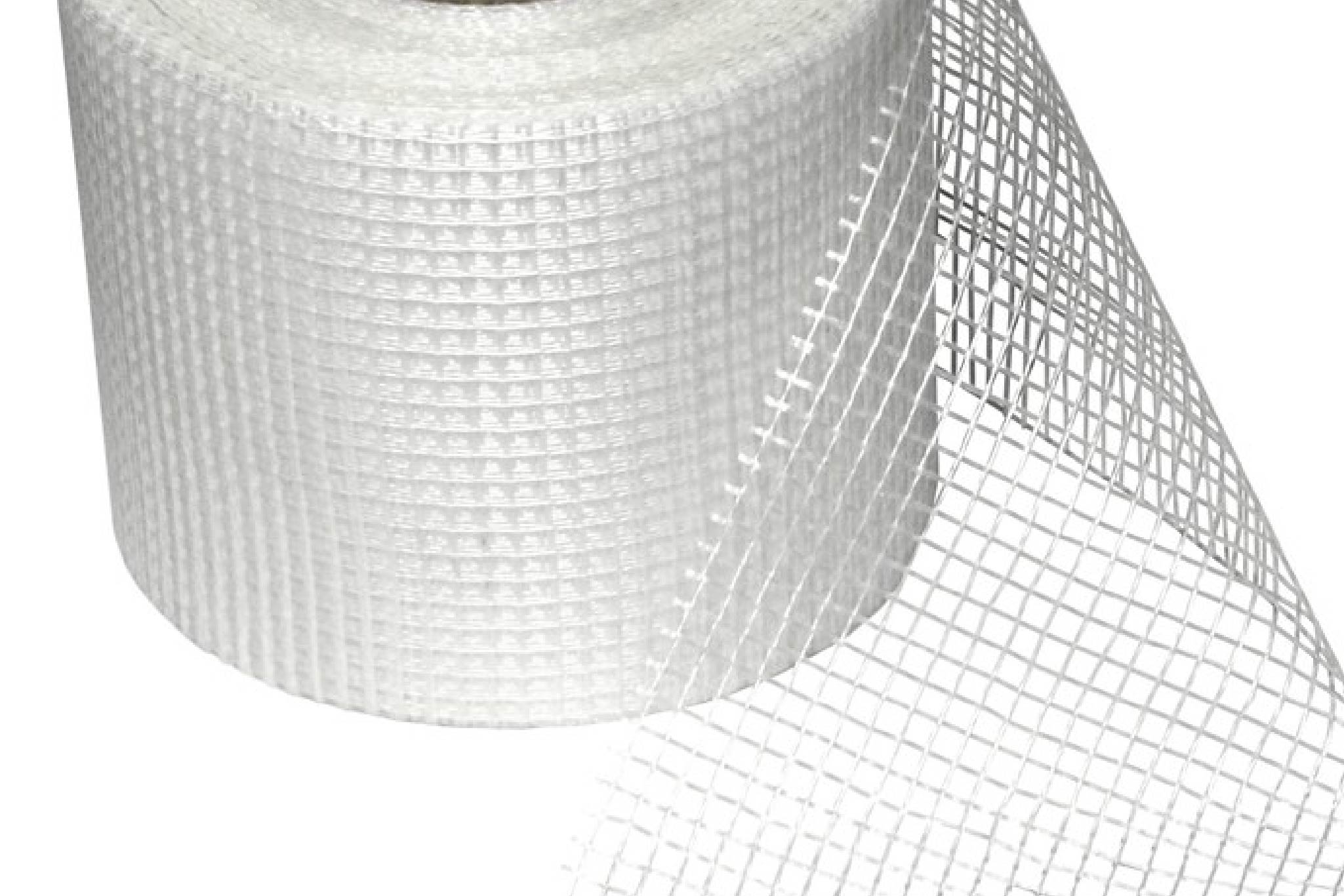 We offer a variety of substrates for the coating industry including woven polyesters, nylons, aramid, etc.
Synthetic fabrics rom 2 ounces to 20 ounces in filament and/or spun yarns, greige goods or prepped goods. We can design a custom RFL finish to satisfy customer's unique requirements for improved adhesion. Available Berry Compliant and non-Berry compliant fabrics.
Aerospace is one of the most demanding markets for technical textiles and Safety Components has been a leading worldwide supplier of fabrics used in escape slides and life rafts.  We offer a variety of Berry Compliant fabrics used for fuel cells for military aircraft, aerospace airbags, aramid fire blocking curtains, and exterior protective covers.. Fabrics are certified to meet stringent customer specifications.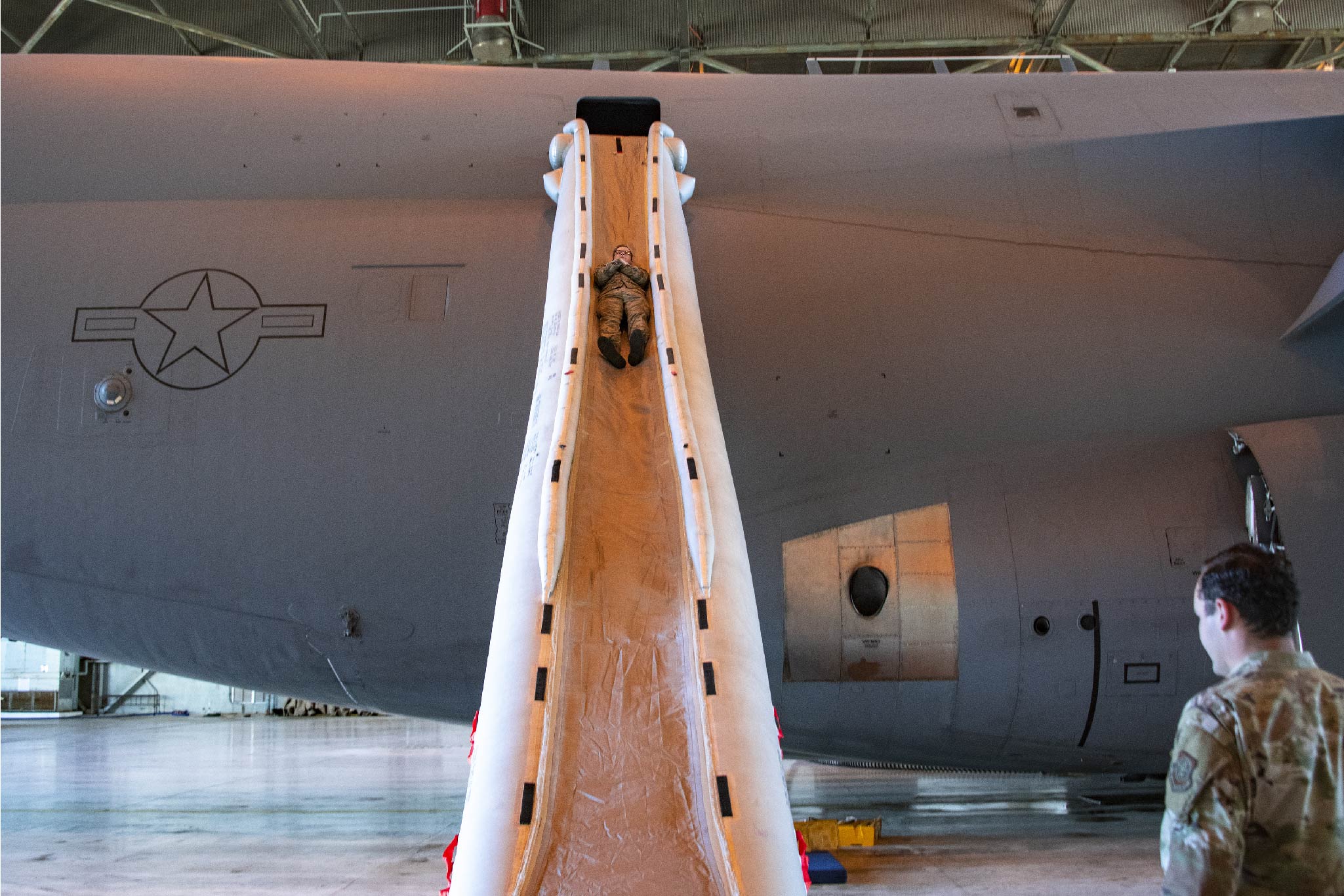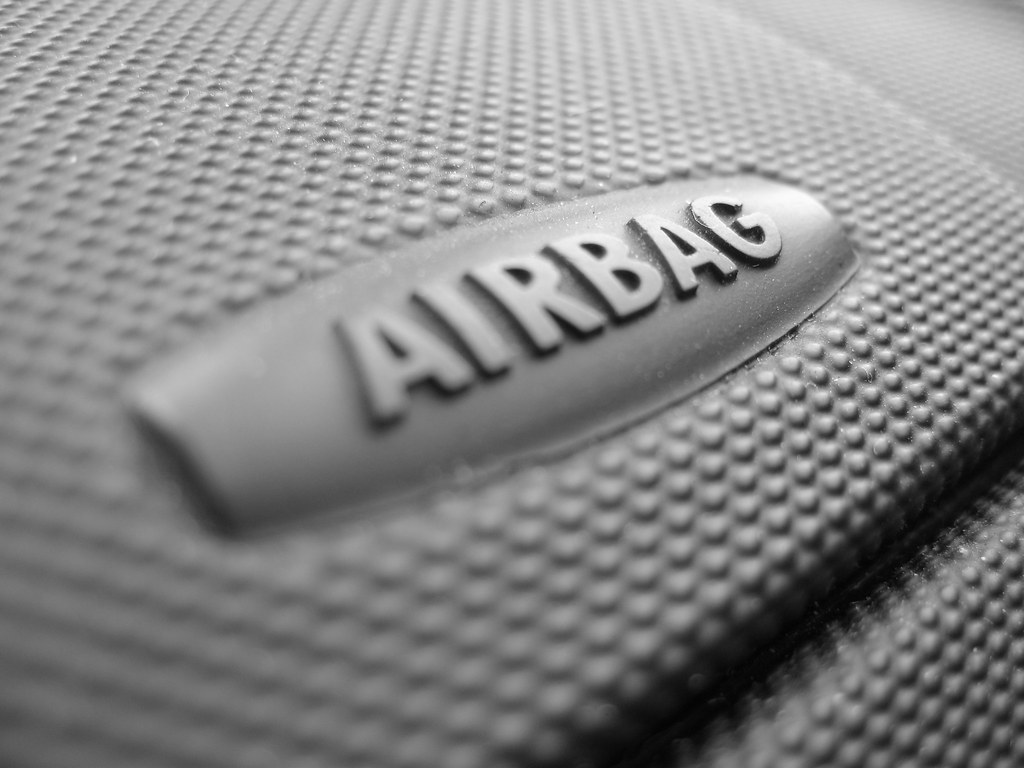 We have supplied various airbag fabrics to the automotive industry for decades. We offer nylon and polyester woven substrates for all major automotive platforms, driver, passenger, rollover curtains, etc.