The Ultimate in Lightweight Protection

The future of lightweight outer shell protection has arrived!
As the world's largest provider of PBI outershells, Safety Components is proud to introduce PBI Max™ LP™ utilizing the new PBI LP fiber. Lighter, stronger, with enhanced break open protection — it's truly lightweight perfected.
Specifications
180g PBI Max LP
Weight: 180g
-70% PBI LP / Para-Aramid spun yarns
-30% 400 denier DuPont Kevlar filament
Weave: Comfort Twill with Filament Twill Technology
Color: Gold and Black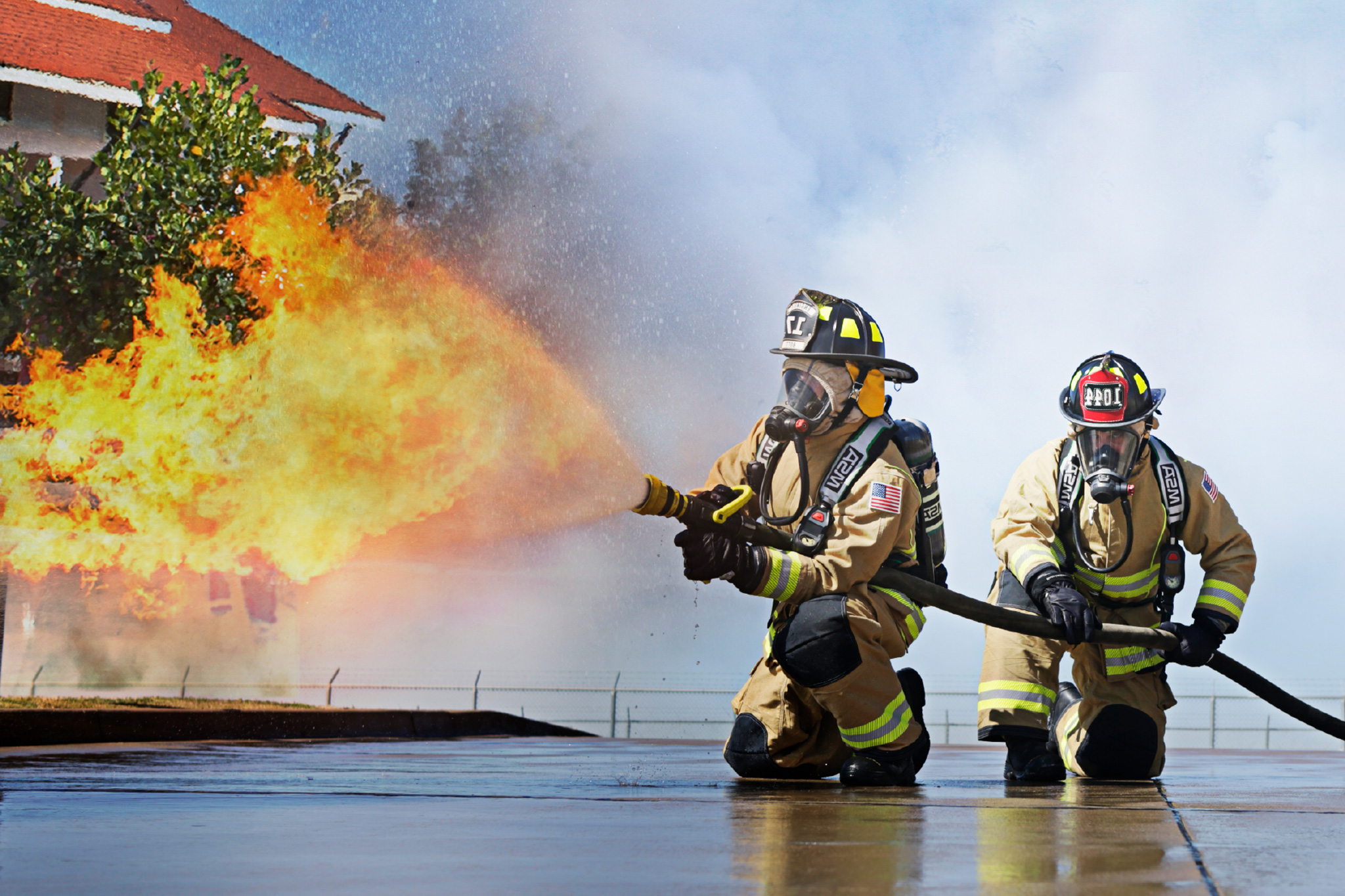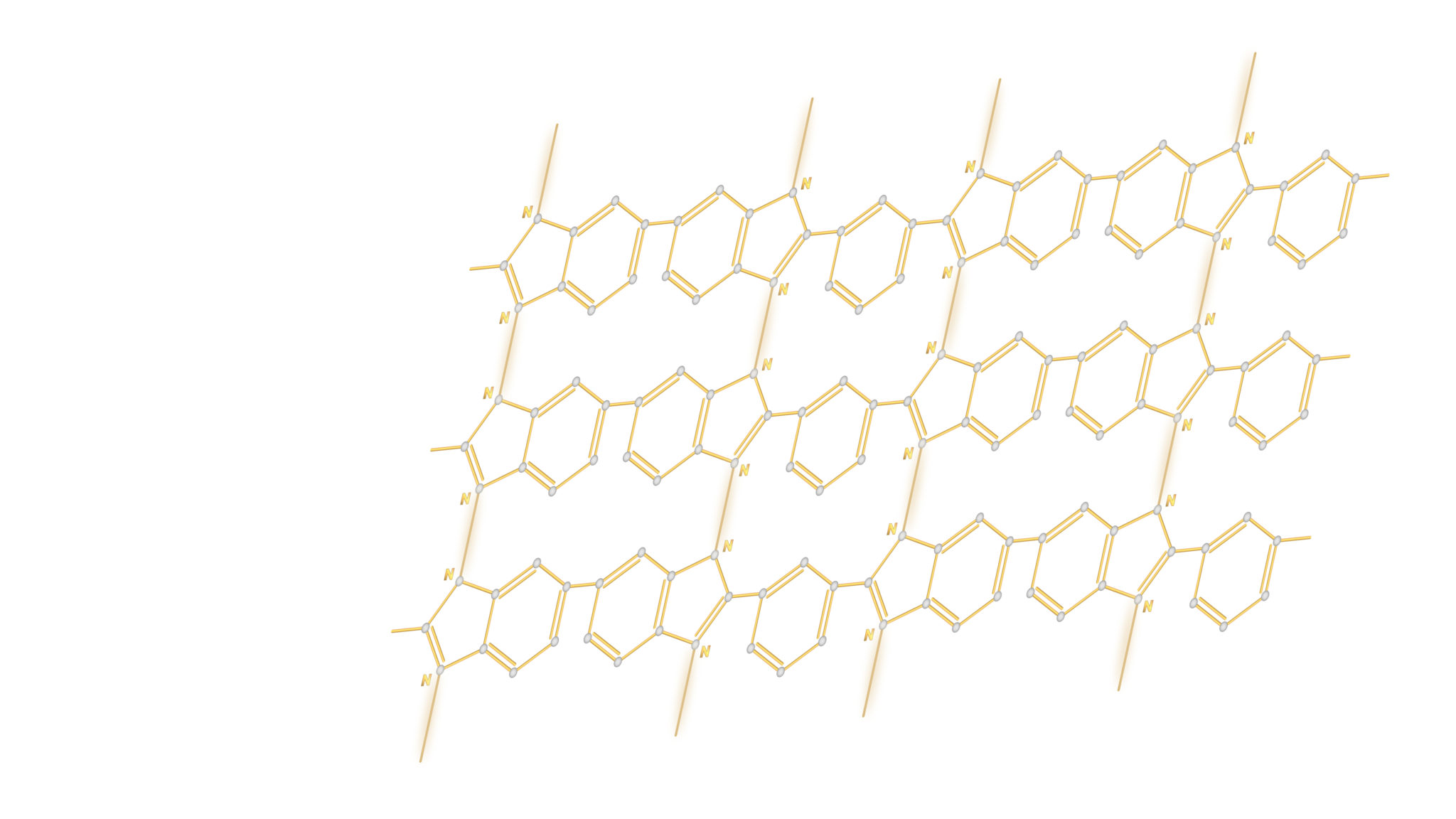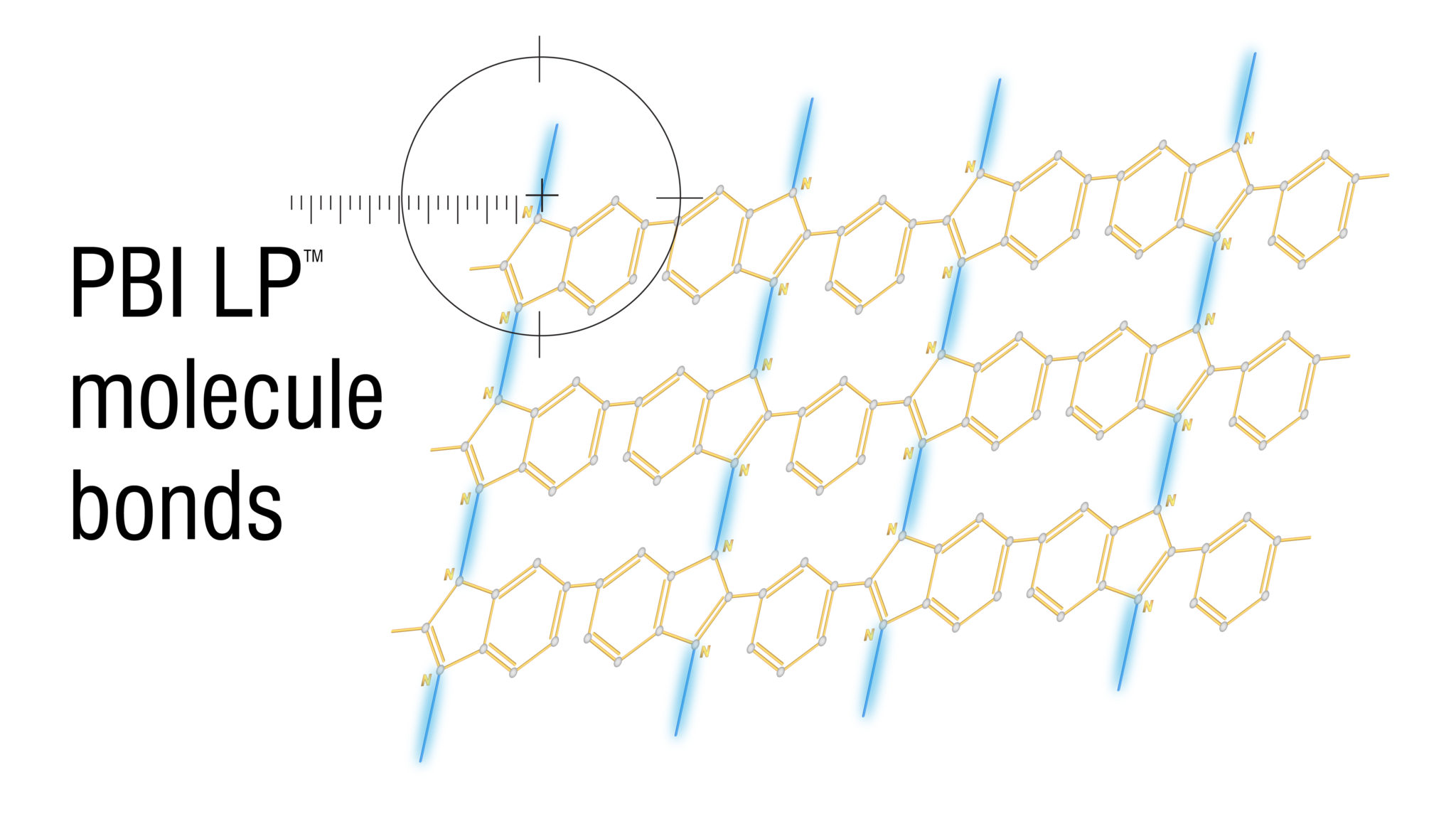 What is PBI LP? PBI LP is a revolutionary new PBI fiber that raises the bar on break open protection. Compared to traditional PBI fiber, PBI LP exhibits stronger molecular bonds (shown in blue above) for better dimensional stability, increased flame resistance and better break open protection.
Filament Twill Technology
Filament Twill Technology is a fabric technology patented by Safety Components in 2012. Compared to other fabric technologies like "conventional rip-stop" and "basic twill" designs, Filament Twill fabric designs are lighter and stronger both new and after UV Exposure.