The Ultimate in Lightweight Protection

2X Better Tear Strength, As Received*
3X Better Tear Strength, After UV*
More Large Metro City Users*
*Compared to competitive PBI Outershell
The future of lightweight outer shell protection has arrived!
As the exclusive North American outershell provider of PBI LP, Safety Components is proud to introduce PBI MaxTM LPTM. Lighter, stronger, with enhanced break open protection — it's truly lightweight perfected.
Specifications
6.0 oz PBI Max LP
Weight: 6 oz
-70% PBI LP / Para-Aramid spun yarns
-30% 400 denier DuPont Kevlar filament
Weave: Comfort Twill with Filament Twill Technology
Color: Gold and Black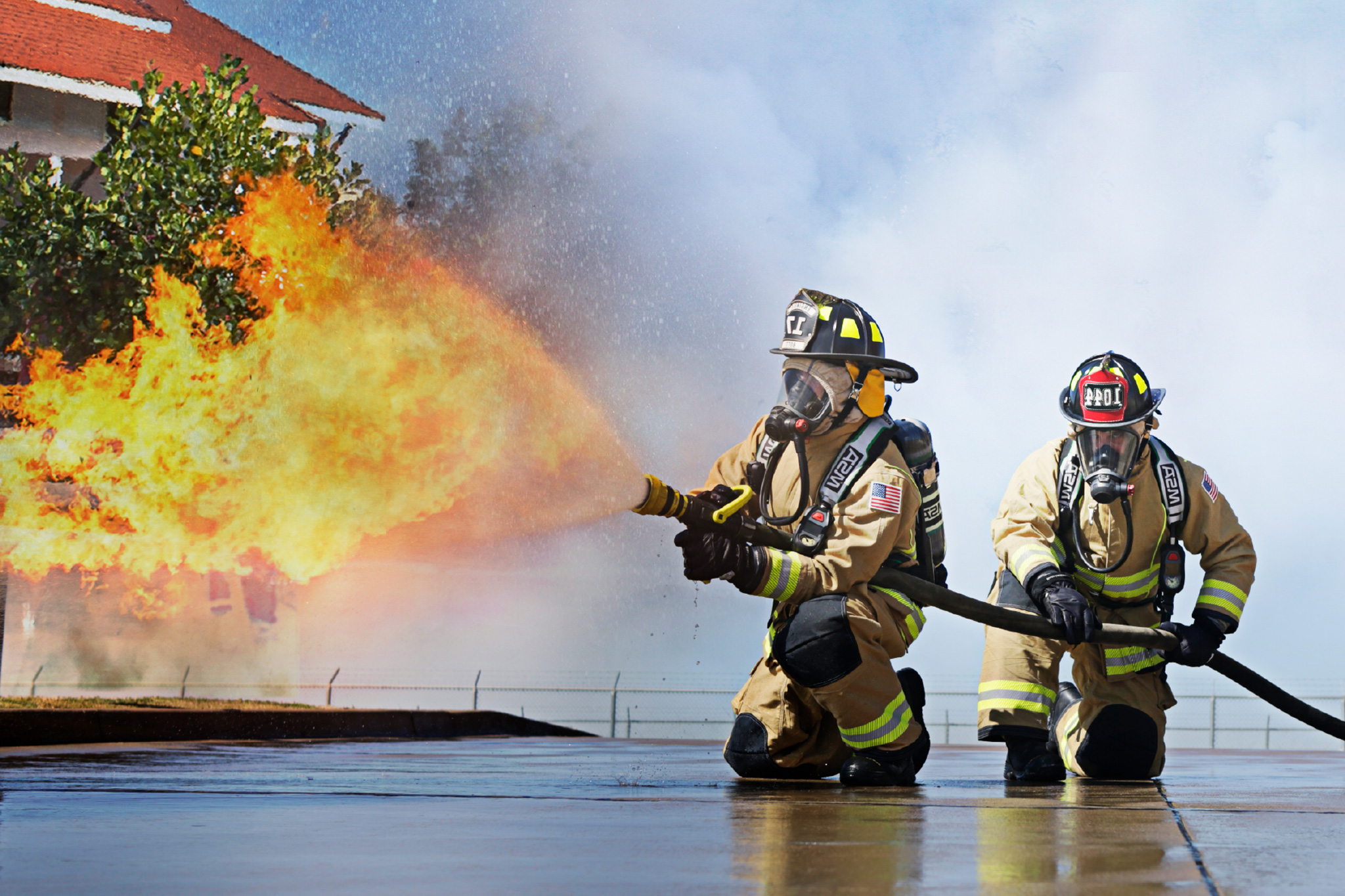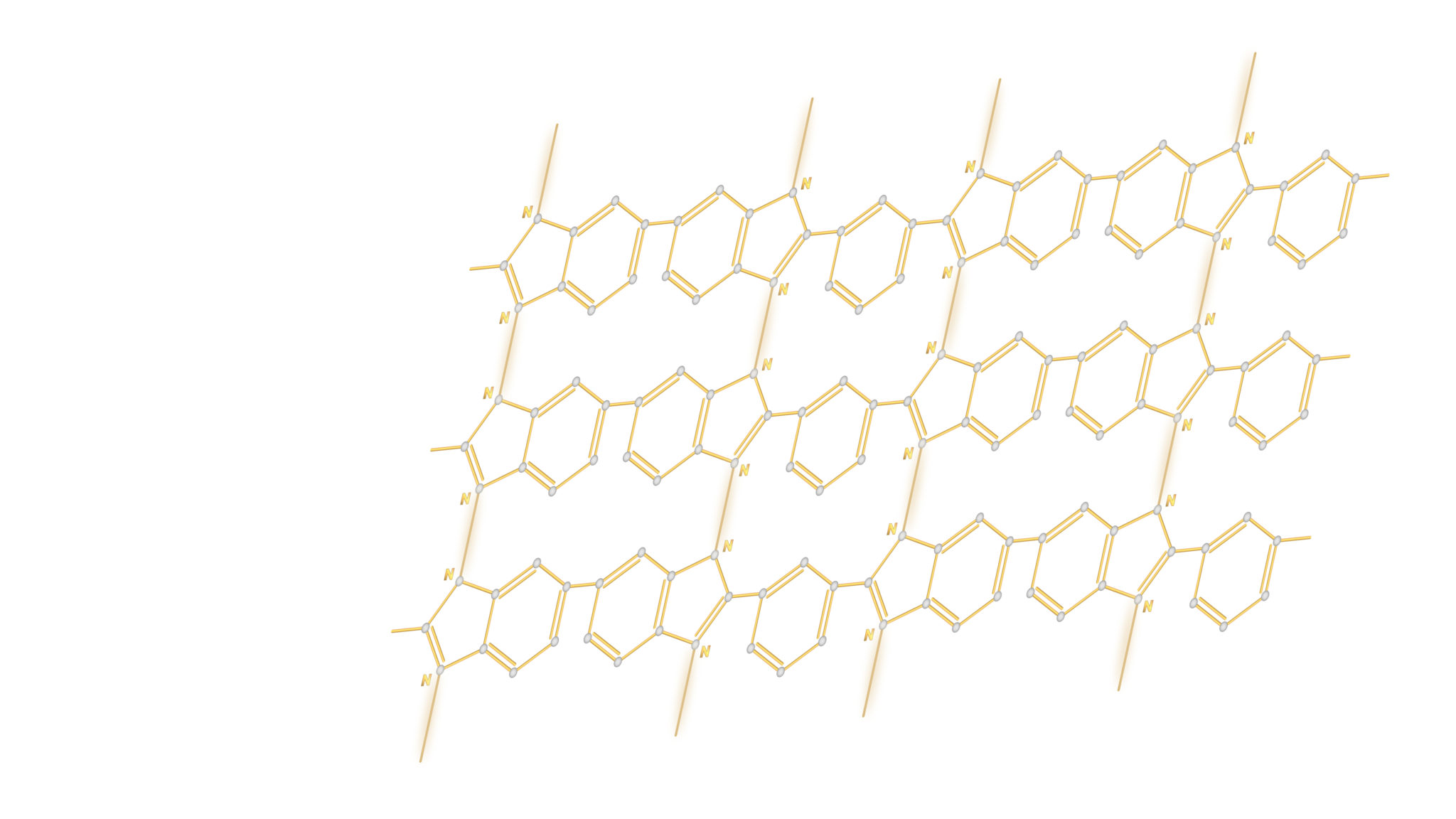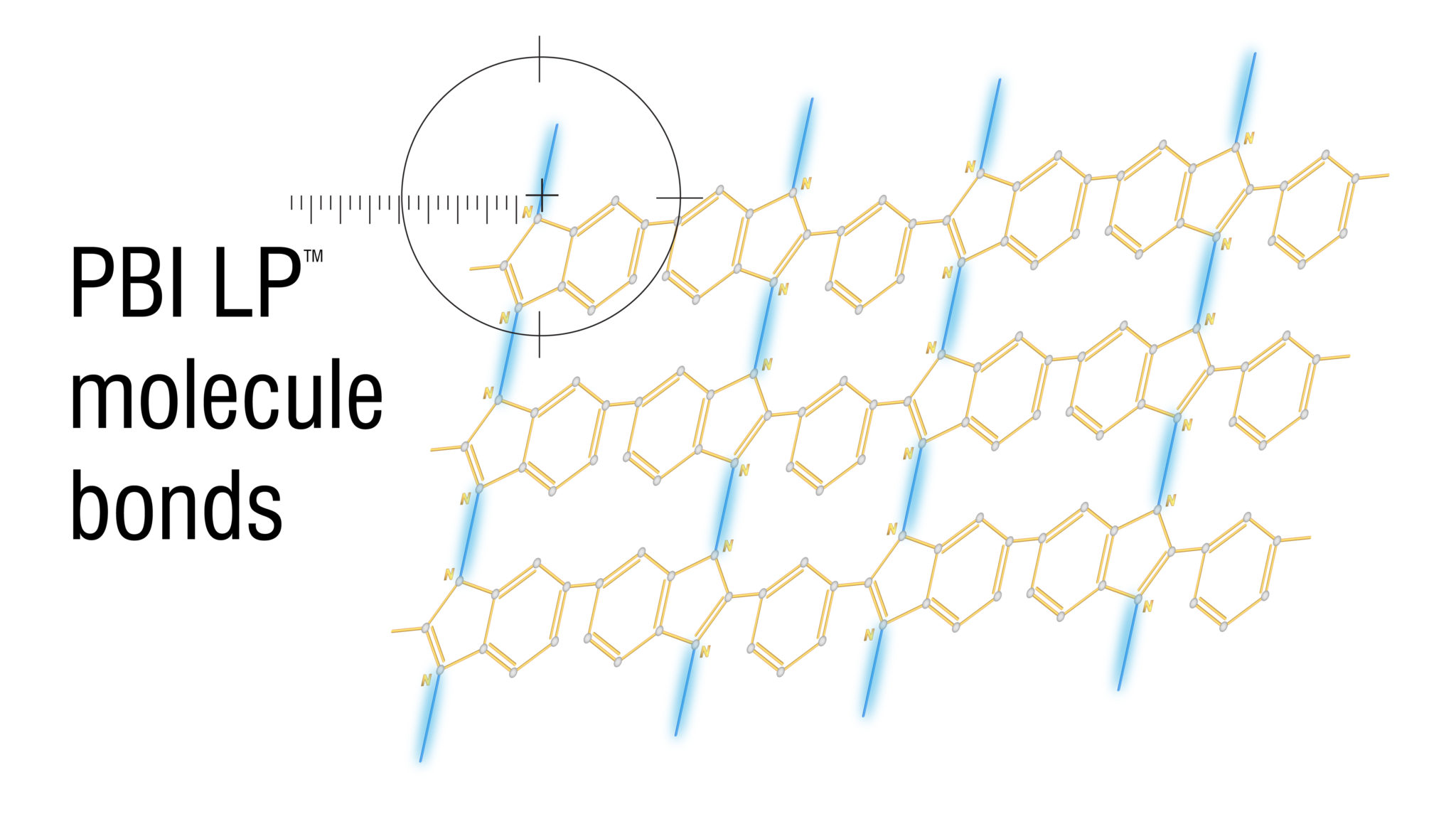 What is PBI LP? PBI LP is a revolutionary new PBI fiber that raises the bar on break open protection. Compared to traditional PBI fiber, PBI LP exhibits stronger molecular bonds (shown in blue above) for better dimensional stability, increased flame resistance and better break open protection.
The Largest Metro Fire Departments trust in the PBI Max design...departments such as:
Los Angeles
Houston
Phoenix
Philadelphia
San Antonio
San Diego
Austin
Jacksonville
San Francisco
Columbus
Fort Worth
Indianapolis
Charlotte
Seattle
Denver
Nashville
Baltimore
Portland
Oklahoma City
Albuquerque
Tuscon
Tampa
Orlando
Omaha
Mesa
Tucson
Oakland
Kansas City
Montreal
Edmonton
Filament Twill Technology
Filament Twill Technology is a fabric technology patented by Safety Components in 2012. Compared to other fabric technologies like "conventional rip-stop" and "basic twill" designs, Filament Twill fabric designs are lighter and stronger both new and after UV Exposure.