Lighter Weight (170 Gram)*
*Compared to competitive Meta/Para Aramid Outershells
Nomex® 360™
Nomex® 360™ is constructed to deliver a perfect balance of firefighter comfort, mobility and protection while also delivering the world's best garment durability. Combining Safety Components' patented Filament Twill Technology™ with DuPont's best fiber innovation, Nomex 360 is expertly crafted in an iconic and powerful design for unparalleled performance.
Filament Twill Technology
Filament Twill Technology is a fabric technology patented by Safety Components in 2012. Compared to other fabric technologies like "conventional rip-stop" and "basic twill" designs, Filament Twill fabric designs are lighter and stronger both new and after UV Exposure.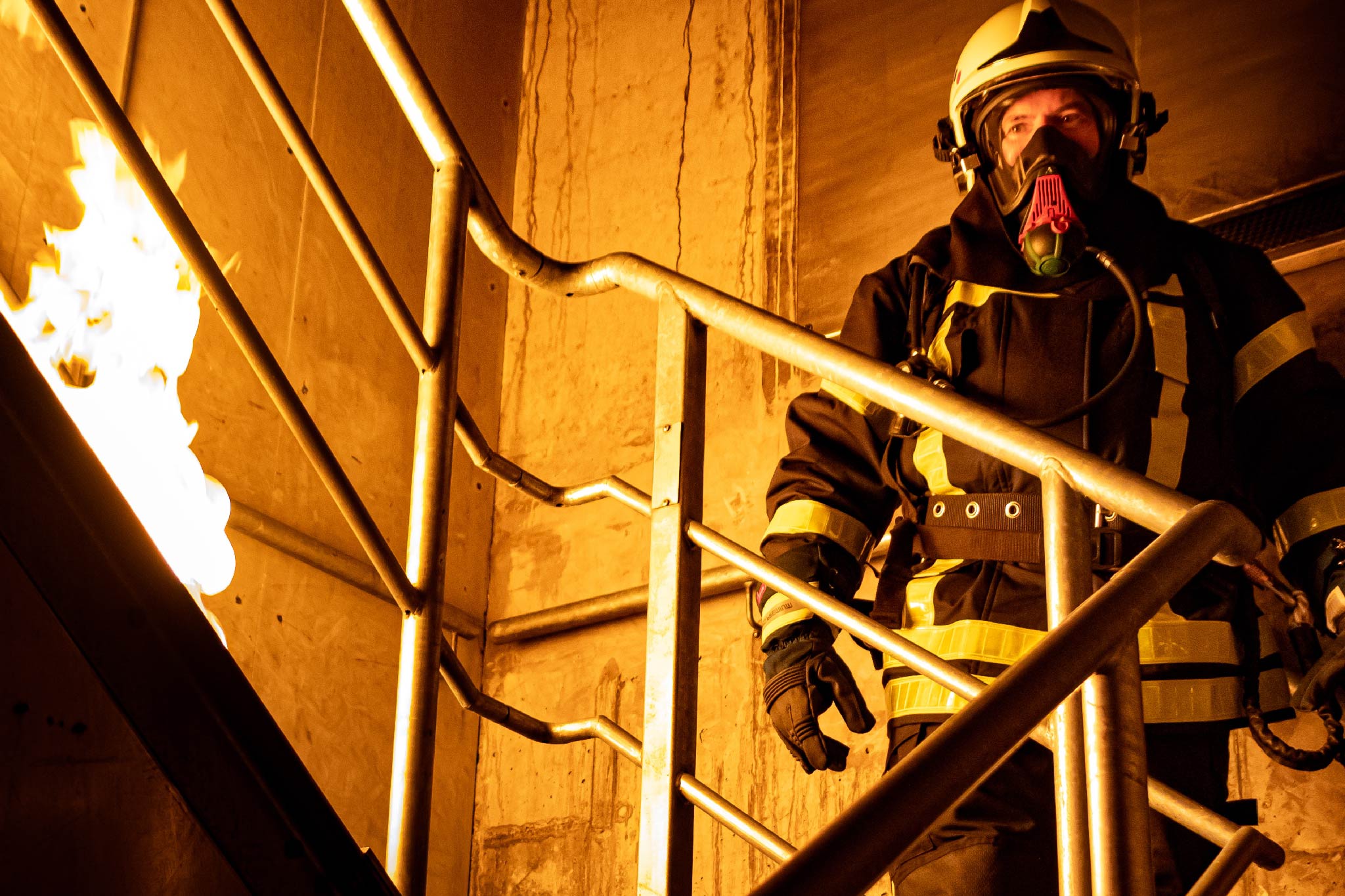 Nomex 360 offers enhanced comfort in an ultra-lightweight design without compromising durability. At a minimal 170 gram weight, Nomex 360 delivers the world's strongest and lightest weight outer shell fabric currently available. Nomex 360 is Turnout Gear Redefined.